Get the Best Stilt Parking Design For The Safety Of Your Vehicles. Stilt parking is a modern concept that has come up in the last few years. This is a very safe and convenient option for those who have to park their vehicles at home or any other place. The stilt parking design ensures that the vehicles parked inside are well protected from theft or any other damage which can happen due to accidents. Stilt Parking is stylish and affordable compared to traditional options such as garage or parking lot services.
The Safety Of The Vehicle Is The Main Concern For Every Customer Of Sai House Lifting Service
The safety of your vehicle is the main concern for every customer of Sai House Lifting Service. Customers want to know what they are getting, and that their vehicle is safe.
They also want to know that the stilt parking will last for a long time.
Visit Sai House Lifting Service For Reliable And Safe Stilt Parking
Sai House Lifting Service is a well-known company in the area and has a good reputation among its customers. The company has a good customer base, so you can be assured of getting your vehicle parked safely on stilts. If you are looking for reliable stilt parking services, then Sai House Lifting Service is the right choice for you!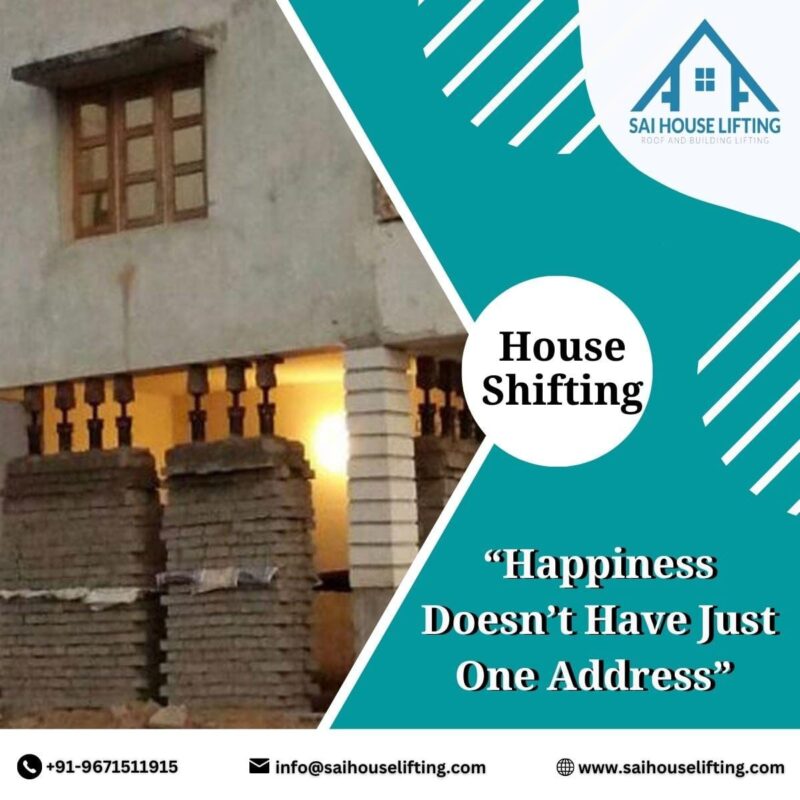 Stilt Parking Design Ensures The Safety Of The Vehicles Which Are Parked Inside
Stilt parking design ensures the safety of the vehicles which are parked inside. The stilts are built in such a way that they can withstand the weight of the vehicle and protect it from damage, theft, and vandalism.
The Stilt Parking Design Is A Trendy And Affordable Options In Place Of Old Parking Services
Stilt parking is a trendy option. It is an affordable option and it also saves space for you. The best part about this parking service is that there are no extra charges for the stilt parking services like other companies charge you for their services.
The Material Which Is Used To Construct The Stilt Parking Is Very Strong And The Floor Is Polished
Stilt parking is a kind of parking that is built on stilts. The material used in this type of construction is very strong and durable. The floor of stilt parking is polished to ensure the safety of cars, buses, and other vehicles parked there. The poles are made up of iron or steel which makes them sturdy enough to hold heavy loads without bending or breaking down easily.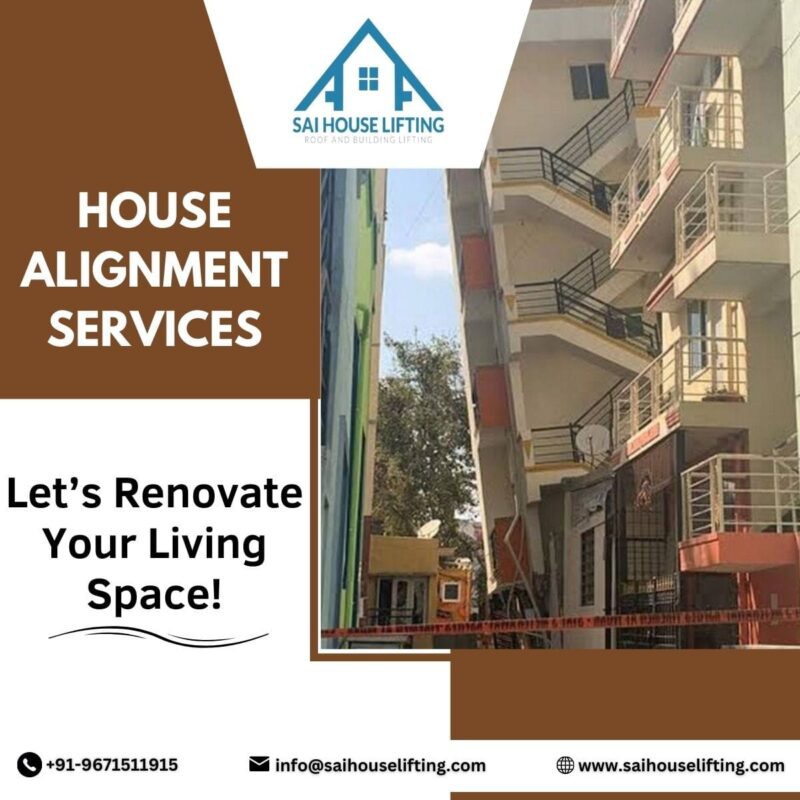 Stilt parking also has a long lifespan because it can withstand harsh weather conditions like rain, snowfall, etc., without getting damaged easily. It requires less maintenance as compared to other structures built on a ground level due to their elevated position above ground level (earth surface).
Ensure Quality Stilt Parking With Us Today. Contact On 9671511915
If you are looking for a stilt parking service in Delhi, then Sai House Lifting Service is the best option. We have a team of experienced professionals who are dedicated to providing quality service. Our stilt parking design is very safe and secure for your vehicles. You can contact us at 9671511915 if you want to know more about our services or visit our website.
Conclusion
We are a leading stilt parking service provider in Delhi. We offer quality stilt parking design services at affordable prices. We have a team of expert professionals who will take care of all your needs. You can contact us at 9671511915. Visit Sai House Lifting Service today.