Have you been looking for a cost-effective solution to strengthen the base of your home? House lifting services are an excellent way! Thousands have saved time and money with this technique. With house lifting, there's no need to worry about safety; it is completely safe and performed by well-trained professionals
There are many reasons why people hire house lifting services, and some of them are:
1) To improve the look of your property
2) To add more space to your home
3) To create a new garden area
4) To make foundation repairs
5) To prevent flood damage
6) To expand your crawlspace or add a basement
House Lifting Services
Sai House Lifting in Andhra Pradesh has a team of professionally trained and experienced engineers who are capable enough to provide you with the best house-lifting service.
We offer a wide range of lifting and shifting services for residential homes, commercial buildings, hospitals, and hotels.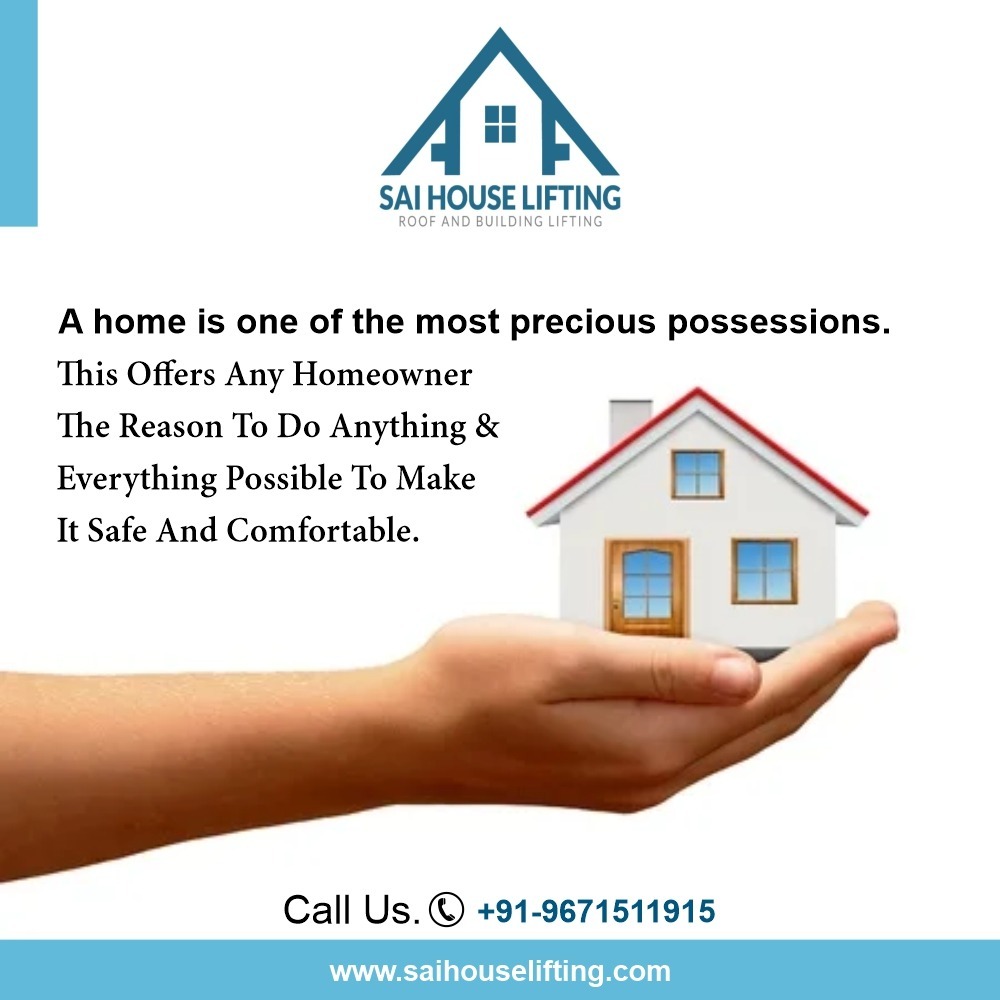 With a combination of our home leveling, house lifting with jacks, and roof lifting services, we can help you get your residential or commercial building back to its original height. We also offer complete lift service for hospitals, so that they are able to continue providing quality care during the process.
When you need house lifting services in Andhra Pradesh, call us. Our team is ready to help with any project size or scope and we offer competitive pricing for all of our work.
Conclusion
We are offering the best house lifting service in India. Our house lifting service is a one-stop solution for your needs. We offer the best services at affordable prices and our team of professionals will ensure that you get the best care possible. So, if you are looking for a house Lifting Service In in any part of India, contact us now at saihouselifting.com! Explore more with SaiHouseLifting.com.