It is a well-known fact that lifting a house can be an expensive and time-consuming process. However, if you need to relocate your home for some reason, the only way to do it is by raising it up on steel beams and then putting in new foundations below. House Lifting Service in Chennai is becoming popular because of the cost-effectiveness and efficiency of this service when compared with other relocation options.
House Lifting Service in Chennai
People in Chennai and other South Indian states are becoming aware of the need to house-lift their homes. This is because many houses built before 2000, including those in Chennai, have become structurally unsound due to age and neglect. House lifting is a process where an entire home is lifted up off its foundation so that new structural supports can be added underneath it.
The Benefits Of House/building Lifting Service Include:
Lowering or eliminating the risk of flooding from stormwater drainage systems!
Eliminating pest infestations by removing them from the ground floor!
Reducing energy costs by providing better insulation against heat loss and having more sunlight access!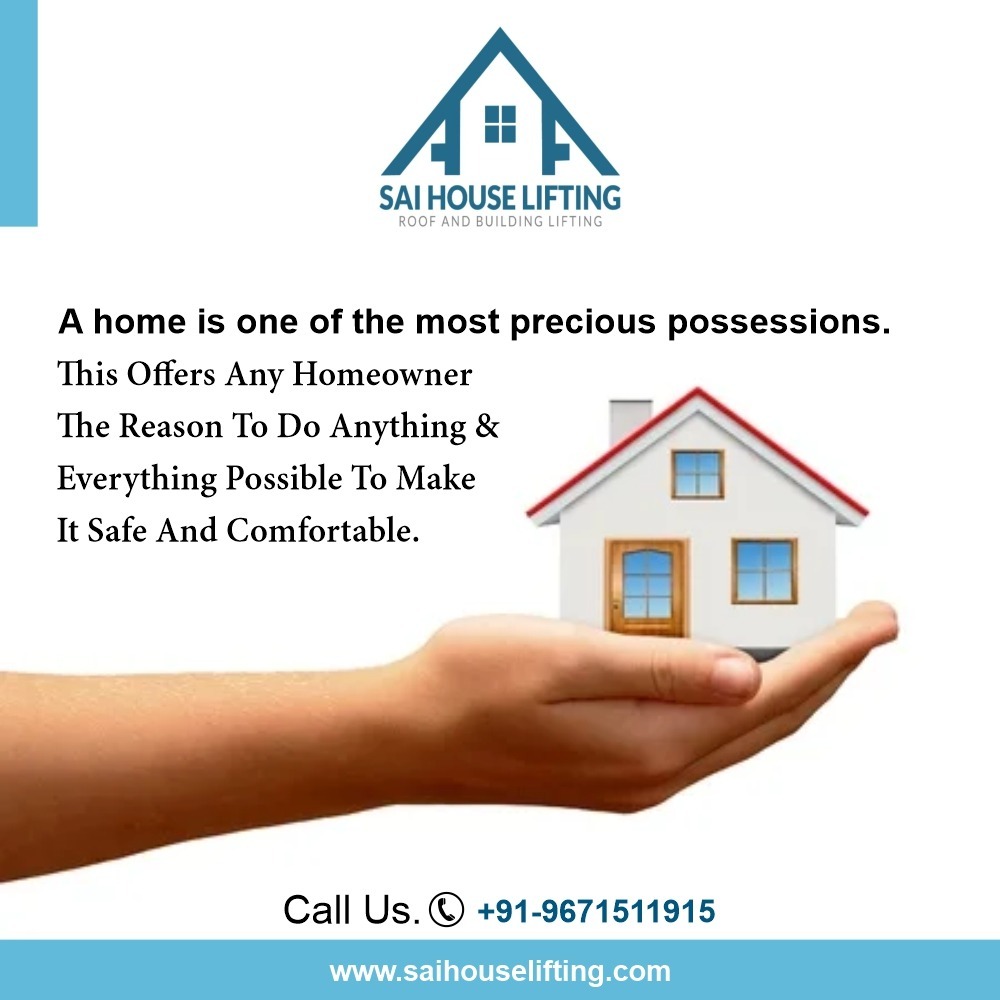 House Lifting Service in Flood Raise Areas
Many people think that lifting a house is an easy job. But, it's not as simple as it sounds. It requires experience and expertise to pull off the process without any problems. In Chennai, many companies provide house-lifting services to those in need of them. If you're interested in getting your home lifted by professionals, then contact Sau House Lifting Services for more information on their services!
Conclusion
If you're looking for a house-lifting contractor in Chennai, then give us a call. We'll be happy to provide you with more information about our services and answer any questions that you may have. Feel free to get in touch if this article has left you feeling uncertain or confused! Our team is here 24/7 waiting to help. Contact us at saihouselifting.com.