There is a lot of confusion about the house alignment service in Delhi. You have a lot of options, but most of them do not offer you quality work. Some promise high-quality work, but after the work is done, it does not match what was promised before. In this blog post, we will tell you about our services and how we can help you get what you want from us as far as house alignment service in Delhi goes.
Make House Alignment Service In Delhi Easy
House Alignment Service In Delhi is not an easy task and requires a lot of expertise and experience. The best way to get it done is to hire professionals. You can visit Sai House Lifting Service for House Alignment Service In Delhi which can help you in this regard. They have been offering various types of services related to home improvement, renovation, and also repair work in Delhi for many years now. If you want to make sure that your house looks great from all angles, then hiring them would be the best decision that you could take!
If you are looking for the best house alignment service in Delhi, then Sai House Lifting Service is the perfect place for your requirements. We are one of the topmost companies providing house alignment services in Delhi and other parts of India.
Sai House Lifting Service offers you an affordable price online in India with no compromise on the quality of work.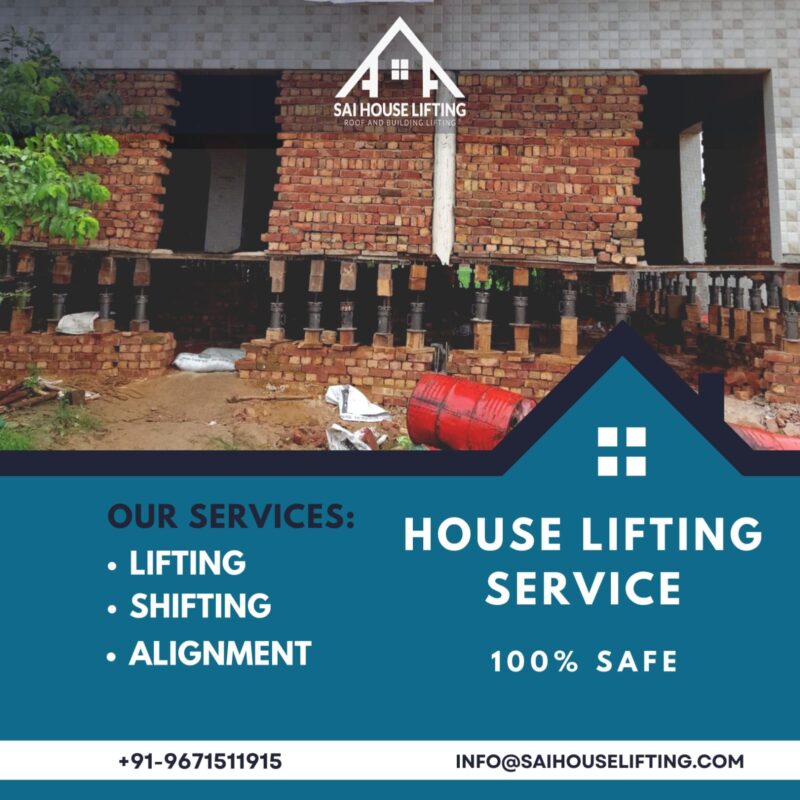 We Offer You With The Best Price Online In India With No Compromise With The Quality Of Work
With years of experience in the real estate sector, we have managed to create a place where our customers can get a good deal. We offer you the best price online in India with no compromise on the quality of work. This is one of the prime reasons why our customers choose us over others and we believe that it has been our top priority to keep offering them high-quality and affordable services.
Smart Tools And Years Of Experience For Best Output In-House Alignment
If you are looking for an experienced and expert team, who can do the job right with minimum fuss and maximum output, then look no further! At our company, we use smart tools to measure house alignment. We have years of experience in this field and a team of professionals who work together to ensure the best output.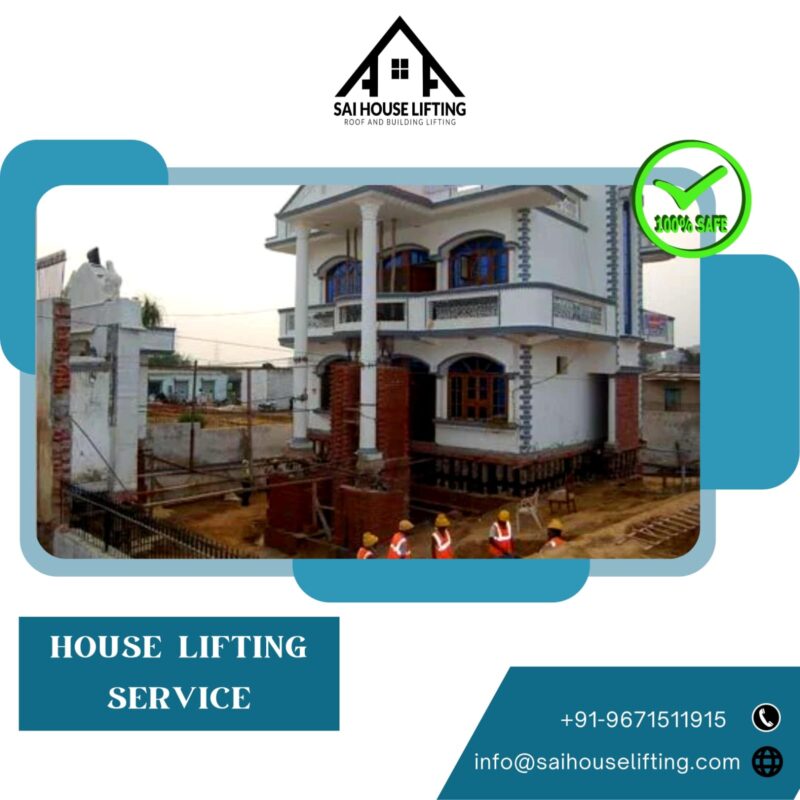 Conclusion
We at Sai House Lifting Service are happy to provide you with the best service for house alignment in Delhi. We have a team of qualified engineers who will give you the best output and make sure your home is safe from any kind of damage. So, if you want to hire us then do not hesitate and contact us today! Explore more with us at saihouselifitng.com.