Sai House Lifting is a house lifting company that provides service for house lifting in flood raise areas. We have raised so many homes from the ground and relocated them to safer places. We have helped our customers with their relocation needs and will continue to do so in the future as well.
Our Service in Flood Raise Areas
We are one of the most trusted companies for house lifting, shifting, and alignment services in India. Available in different parts of the country we provide service in all small and big localities. We are the best name for those areas which are badly affected by flood and are in flood-prone areas. We are quick and professional with our work providing services at any time. Just access our services through the official site of Sai House Lifting.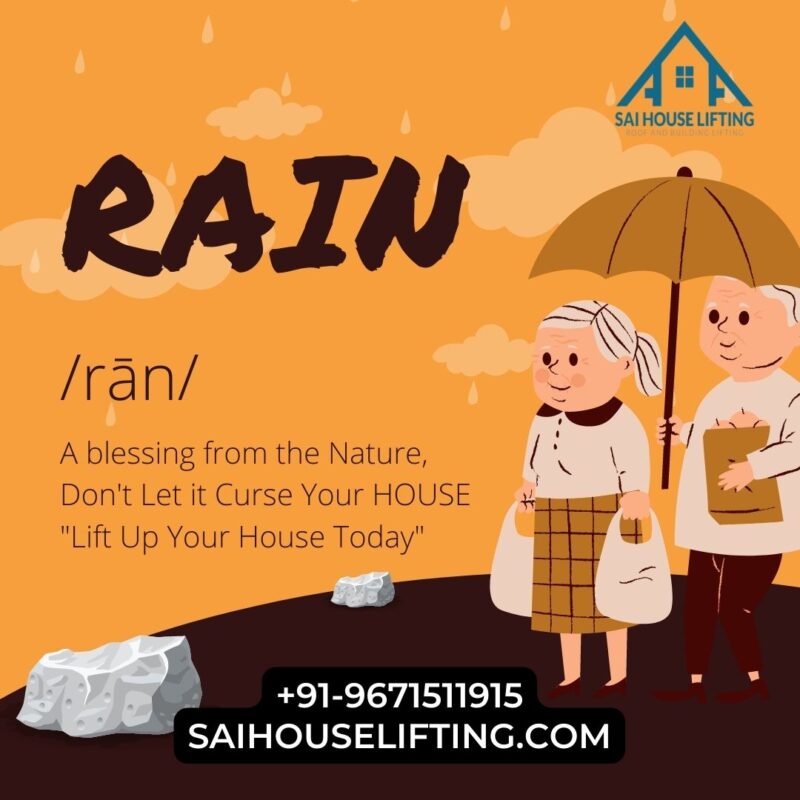 House Lifting
House lifting is the process of lifting a building from its foundation and moving it to a new location. The building is lifted by a crane and set down on new foundations. House lifting can be used to avoid flood damage, as well as land subsidence caused by mining operations or groundwater extraction.
About Us
We are a company that provides services for house lifting in flood raise areas, Mumbai, surat, Indore, Kolhapur, goa, Pune, and more…
We have a team of experts who have a lot of experience in this field. We provide top-quality service at the most affordable price.
Sai house lifting is a company that provides service for house lifting in flood raise areas At an Affordable Price
Sai house lifting is best suitable for those who want a good service and an affordable price. We provide our services at the best price according to our work and never compromise with our quality of work. India is a daily building country and we assure you that our work can never be in a bad comment.
Conclusion
Sai House Lifting provides a safe and secure lifting service for houses in flood raise areas. Our team of experts who are highly experienced in this field is available with their long past experience in the work. We offer house lifting services for clients who need their homes lifted away from the rising waters caused by flooding or any other natural disaster such as earthquakes or landslides. Contact us today with our site Saihouselifting.