Raising the house and shifting it to the desired location accurately is a complex job that requires professional expertise. House shifting requires many things to be done with perfection such as building lifting, alignment, and alignment of structure to give it stability when shifted. For all these reasons, it is necessary to get the job done by professional building lifters in India.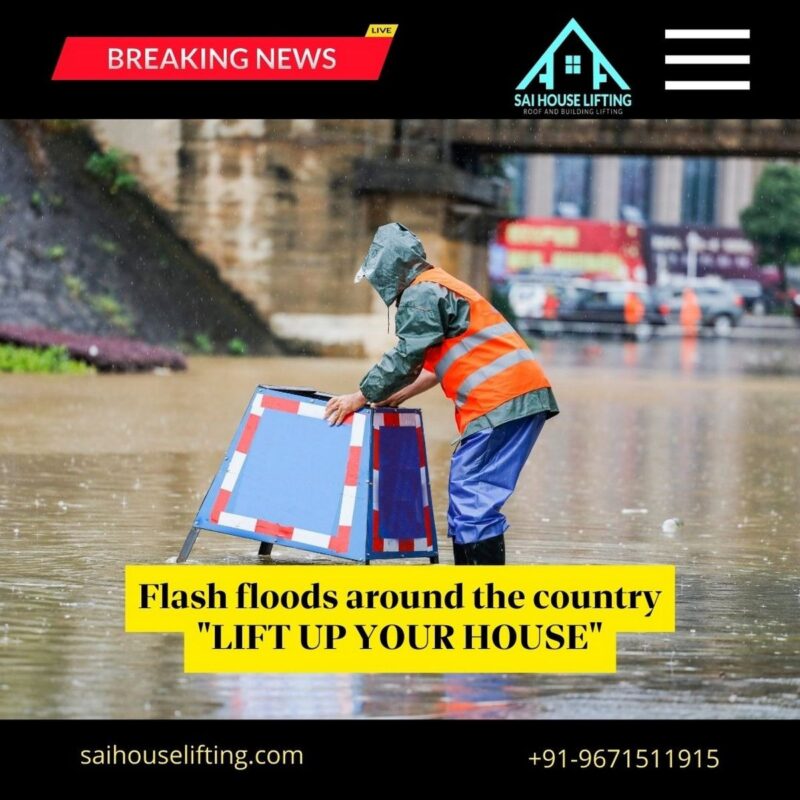 Sai House Lifting Services in India
Sai House Lifting Services is available with low cost and professional services for rain-affected areas. The company is offering professional services all over India so that you can get your building lifted, aligned, and shifted without any damage.
The work of Sai House Lifting Services is very smooth at the time of lifting and shifting the houses. They use some tools such as boom lifts, bucket cranes, hydraulic jacks, etc., which make them capable to lift heavy weights easily. After that, they make a stable and strong lifting for buildings or houses.
Building Shifting Is A Task By Professionals
Lifting a house is a tedious task that needs to be done with utmost care. The time taken in lifting and shifting a house cannot be neglected as it can cause major damage to the building or structure itself.
If you are planning to lift your house, then you need to hire professionals who have years of experience in dealing with this kind of work. House lifters by Sai House Lifting in India can help you with their expertise so that you do not have any problems during the process of lifting and shifting your house.
Demolished and rebuilding your building.
Moving a house isn't as simple as it sounds. There are many aspects involved with the process, which can take months or even years to complete. In order to move your home smoothly and efficiently, you will need to hire experts who are experienced in all aspects of moving homes.
Get the job done by professional building lifters in India.
Visit our site saihouselifting.com for your house safety during nature's calamities