Here are we providing House Lifting Services in Kukatpally. The home lifting service in Hyderabad is a process of taking an existing structure and moving it to a new location. This service is commonly used to relocate buildings that are unable to be demolished or torn down. Moving your house will allow you to save money on demolition costs, construction and even time if you have a deadline looming over your head. House lifting also allows for better access to utilities such as plumbing and electricity which can be difficult during the demolition process because of safety concerns associated with tearing down buildings without proper planning."
Trust Professionals For House Lifting Service In Kukatpally
We are the best when it comes to house lifting services in Kukatpally. Our team of professionals has been providing reliable and trustworthy house lifting services for over a decade. As a result, we have become known as one of the most reliable companies in this business.
Your satisfaction is our top priority, and we're proud that our customers never leave with any complaints! We believe that good work should be rewarded with good reviews, so if you want your money's worth then contact us at our site today !!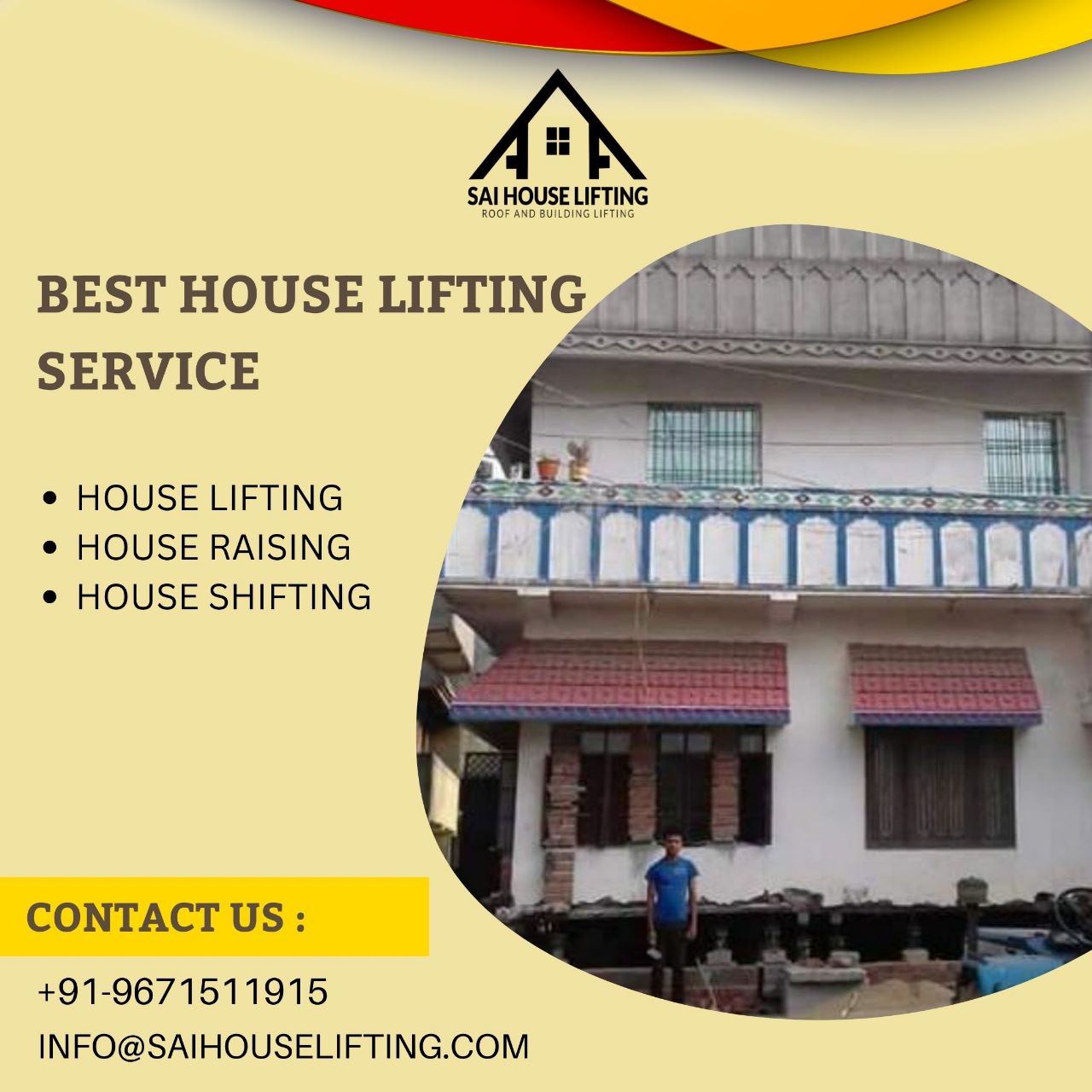 Our Company Is Known For Its Exceptionally Productive, Planned, And Best Lifting Service In Kukatpally.
Our company is known for its exceptionally productive, planned, and best house lifting service in Kukatpally. Our company has a reputation for being the best in the business with our exceptional service which has been acknowledged by all of our customers. We are an efficient company that provides you with those services that other companies do not offer. We understand that without your satisfaction there is no way we can grow as a business so we focus on providing you with quality work at an affordable price. Our goal is to give each one of our clients exactly what they need and ensure that they are happy with what we have done for them before leaving their place of residence.
We have been doing this job for several years now so we have extensive experience working on various kinds of properties such as apartments, houses etc.,
Sai House Lifting Is The Most Established Name In The Field Of House Lifting In Kukatpally
Sai House Lifting is one of the most established names in the field of house lifting in Kukatpally. We have been in business for a long time and our services are well known for their reliability, efficiency and professionalism. Our reputation speaks for itself as we are a trusted name when it comes to house lifting and relocation.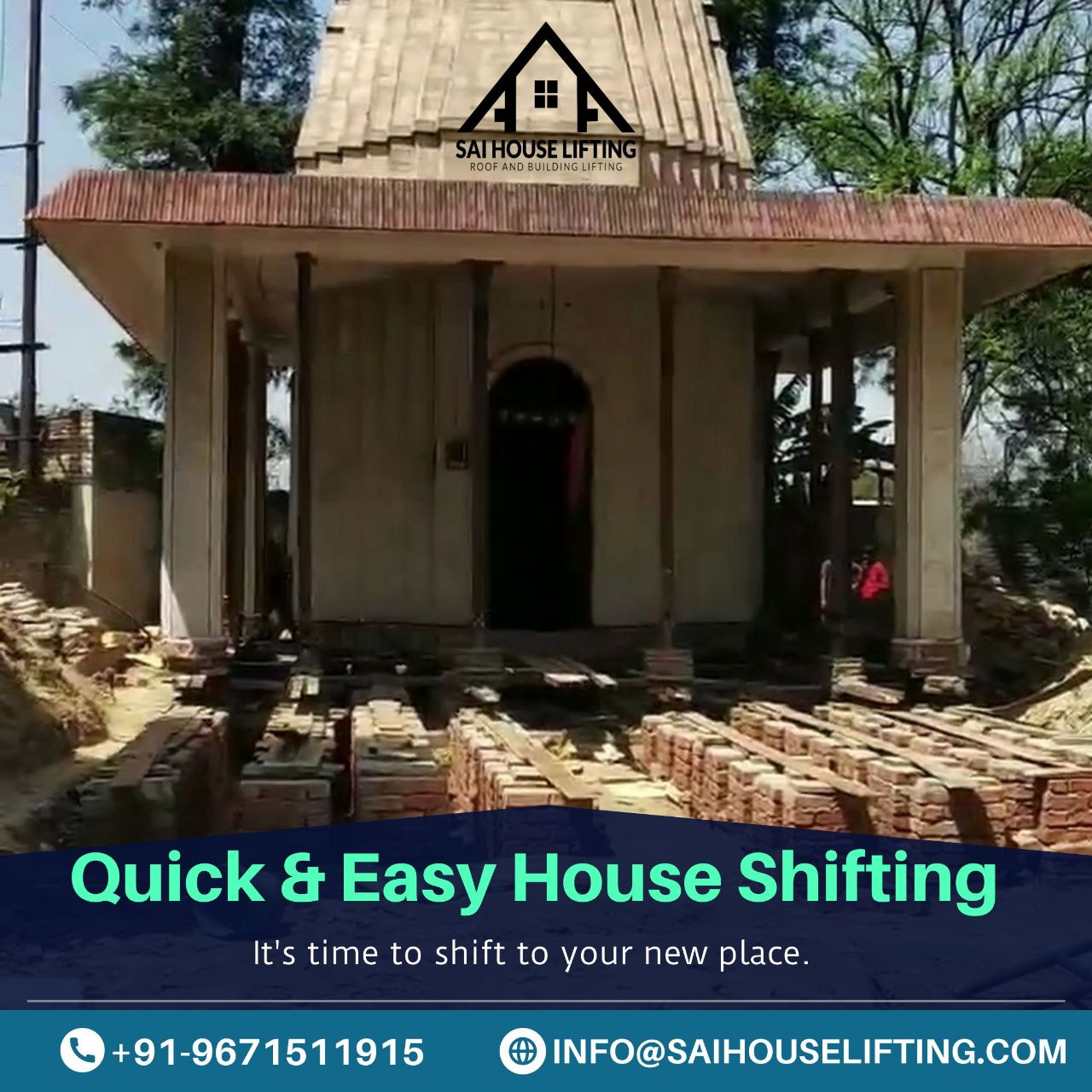 Sai House Lifting For Lifting, Shifting And Alignment Service In Hyderabad And All Over India
We provide the best house lifting and shifting service in Hyderabad. We are one of the leading house liftings, shifting and alignment companies in Kukatpally. Our team is highly skilled and experienced to handle all kinds of projects with ease. At Sai House Lifting, we assure you 100% satisfaction with all our services at a reasonable cost.
We Deal With the Best Price And High Technology For Your House Lifting.
We are known for our honesty and integrity in providing quality work at a reasonable price. Our customers know us as a company that will not disappoint them in any way.
We have built our reputation on delivering top-quality workmanship, reliability, service after sales and great value for money. The team at Best House Lifting Company Kukatpally are committed to customer satisfaction above all else by providing excellent personal service from start to finish of each project undertaken by us.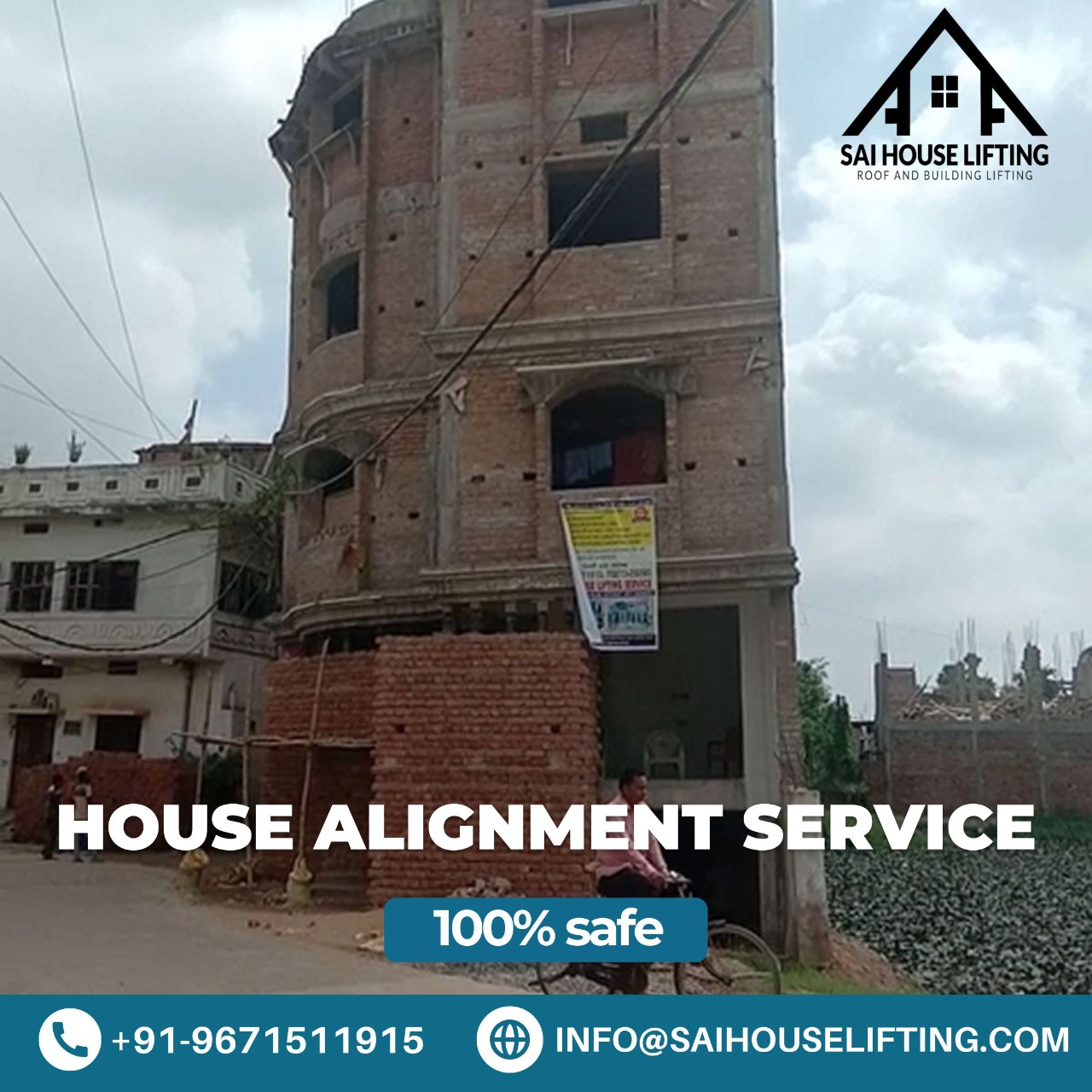 Conclusion
We hope that helps you make an informed decision about lifting your house in Kukatpally. If you want to know more details or want to ask us questions, just get in touch with us! Explore more with us at saihouselifitng.com.