Sai House Alignment Service In Delhi NCR has a team of experts who provide the best services in home alignment. Since the beginning, we have been providing well-defined and quality services to our clients. Our company has the latest machinery and tools that help us in house lifting and shifting easily without causing any damage or stress to your house.
We Provide House Alignment Service For Houses That Are Tilted In Any Direction Or Facing Any Problems Like Wall Cracks, Water Leakage, Uneven Flooring Etc.
The services we offer to get your house aligned are:
Roof Alignment: We align the roof of your home so that it becomes even with all sides of the building and stops leaking because of its tilt.
Wall Alignment: We make sure that all walls are straightened out and aligned properly so that they don't crack due to misalignment (this also helps reduce heat loss).
Floor Leveling: We level up all floors by making them even with each other so that there is no tripping hazard created by uneven ground surfaces within your premises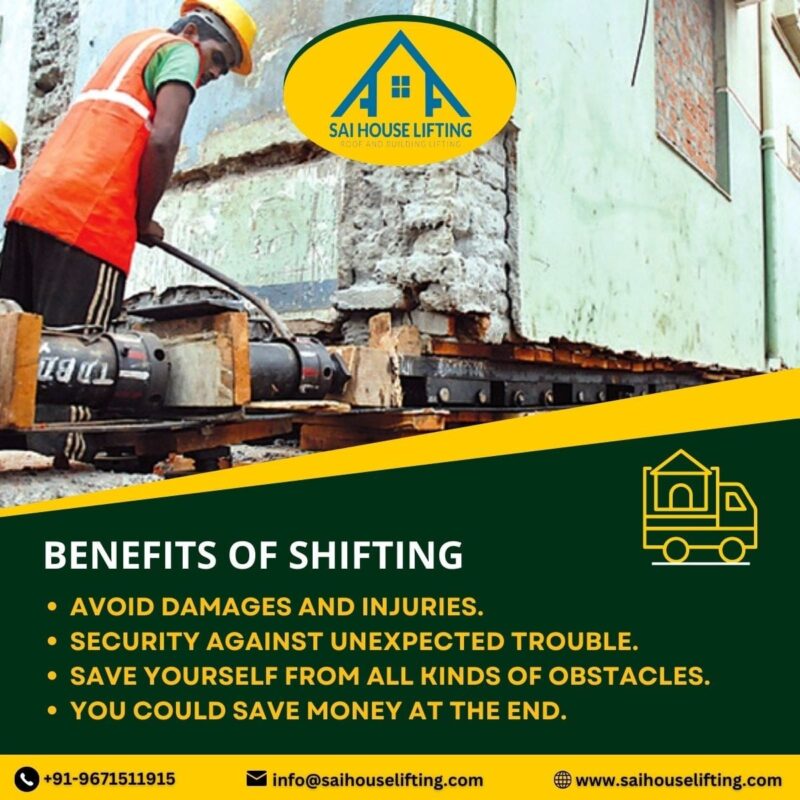 Sai House Alignment Service Provides A Guarantee On Our Work To Set Up Your House As If It Was Never Tilted
Sai House Lifting Service provides a guarantee on our work to set up your house as if it was never tilted. We will restore your house to its original position, making sure that your house is safe and stable.
House Alignment Service Involves A Building Mechanism That Helps In Setting Your House Safely In Its Original Position
House alignment is done by using a crane and a building mechanism. A team of experts will do the job of aligning your house with utmost care and precision so that you don't have to worry about any damages or instability after this process.
Our Builders And Civil Engineers Have Years Of Experience In This Field And They Know Every Aspect Of How To Lift And Set Up Your House Quickly
We have a team of experienced builders and civil engineers who are trained in house lifting and setting up. They know every aspect of how to lift and set up your house quickly. Our engineers have years of experience in this field, so you can be sure that they will do everything possible to ensure that your home is properly aligned after it has been lifted.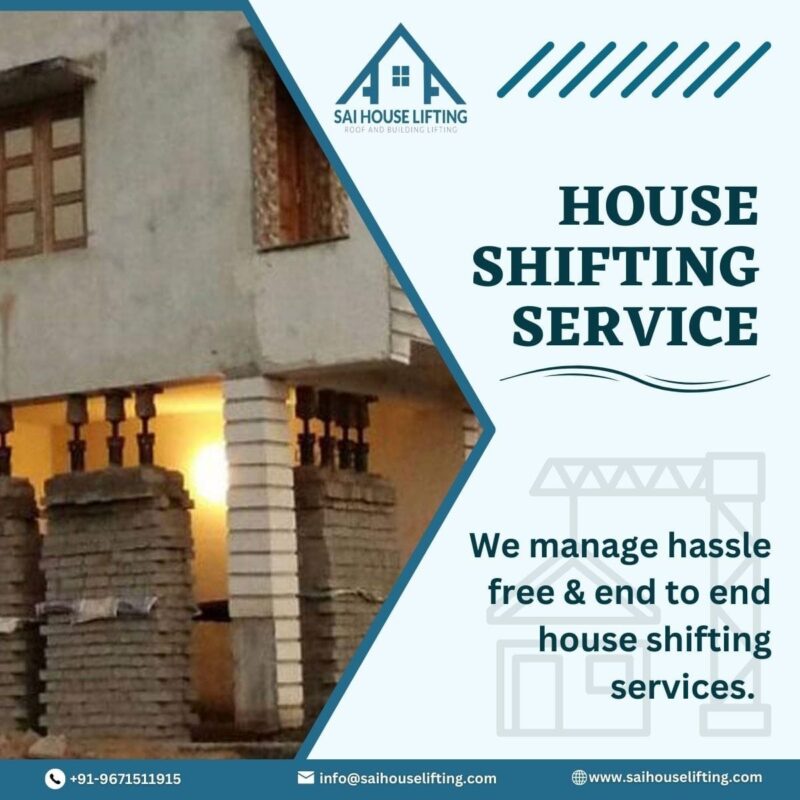 Our Architects Have Designed A System That Enables Us To Lift And Set Your House With Minimum Time And Higher Safety Standards
We have a system that enables us to lift and set your house with minimum time and higher safety standards. Our team of experts is well-trained and skilled in this field, so they can handle any kind of house lifting or house alignment problem. The whole process will be carried out by our experts without causing any damage to your property.
Our House Alignment Service In Delhi Is Quick And We Make Sure That You Return To Your Original Home Within A Few Days
Our house alignment service in Delhi is quick and we make sure that you return to your original home within a few days. We have years of experience in this field, so you can be assured that we understand the importance of time. Our builders and civil engineers have years of experience in this field, which means they know exactly what needs to be done and how long it'll take for your property to be restored back to its original state.
Conclusion
We are one of the best House Alignment Service In Delhi. Our team is well-trained and experienced in this field. We offer you a guarantee on our work to set up your house as if it was never tilted. If you have any questions about our services, please feel free to contact us at saihouselifting.com at any time.