We at Sai House Lifting provide a safe and fast house lifting service in Odhisa. We offer comprehensive services to our clients who want to shift their homes in a safe, secure and convenient manner. Our company has been offering all kinds of house lifting services for more than ten years now and all this time we have been growing rapidly because of our high-quality services. We use the latest technologies and equipment to lift your homes so that there is no damage done to them during the shifting process.
We Shift Your House With Its Structures As It Is.
Quick And Easy House Lifting Service In Odhisa can lift your entire house with its structure, that too in the least possible time.
We are one of the best house lifting service providers in Odhisa and we have a team of expert workers who are very much skilled in this field. We know how to shift or lift any type of house, be it small or big, we will do it all for you without even damaging anything inside your home or property during shifting.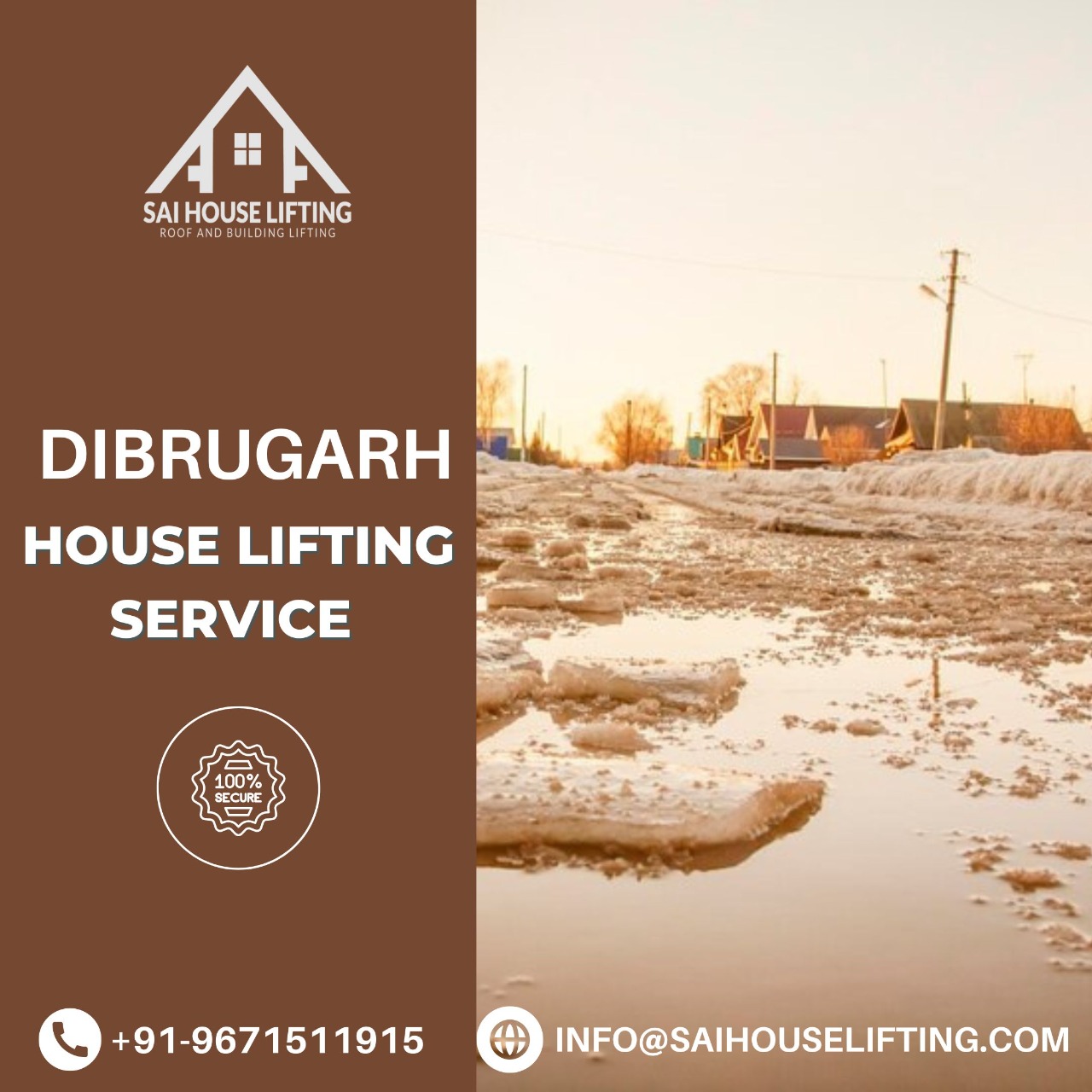 House Lifting Now Possible With Sai House Lifting In Odhisa
We are the best house lifting service in Odisha, we have the latest technology to lift your house without damaging its structure.
We use our own cranes and other equipment for lifting houses safely with all the necessary precautions.
What is house lifting? Know More With Us
House lifting is the process of raising a house from its foundation, either to renovate or demolish it. In Odhisa, there are many people who need a house-lifting service to renovate or demolish their houses. House lifting requires many steps and is done by professional engineers who know how to do it in an efficient manner so that everything goes well and there are no problems during this process.
We Have Professionals For Lifting Your House With Latest Gadgets
With our experienced, certified and armed with the latest gadgets and technology, we offer you the best house lifting service in Odhisa.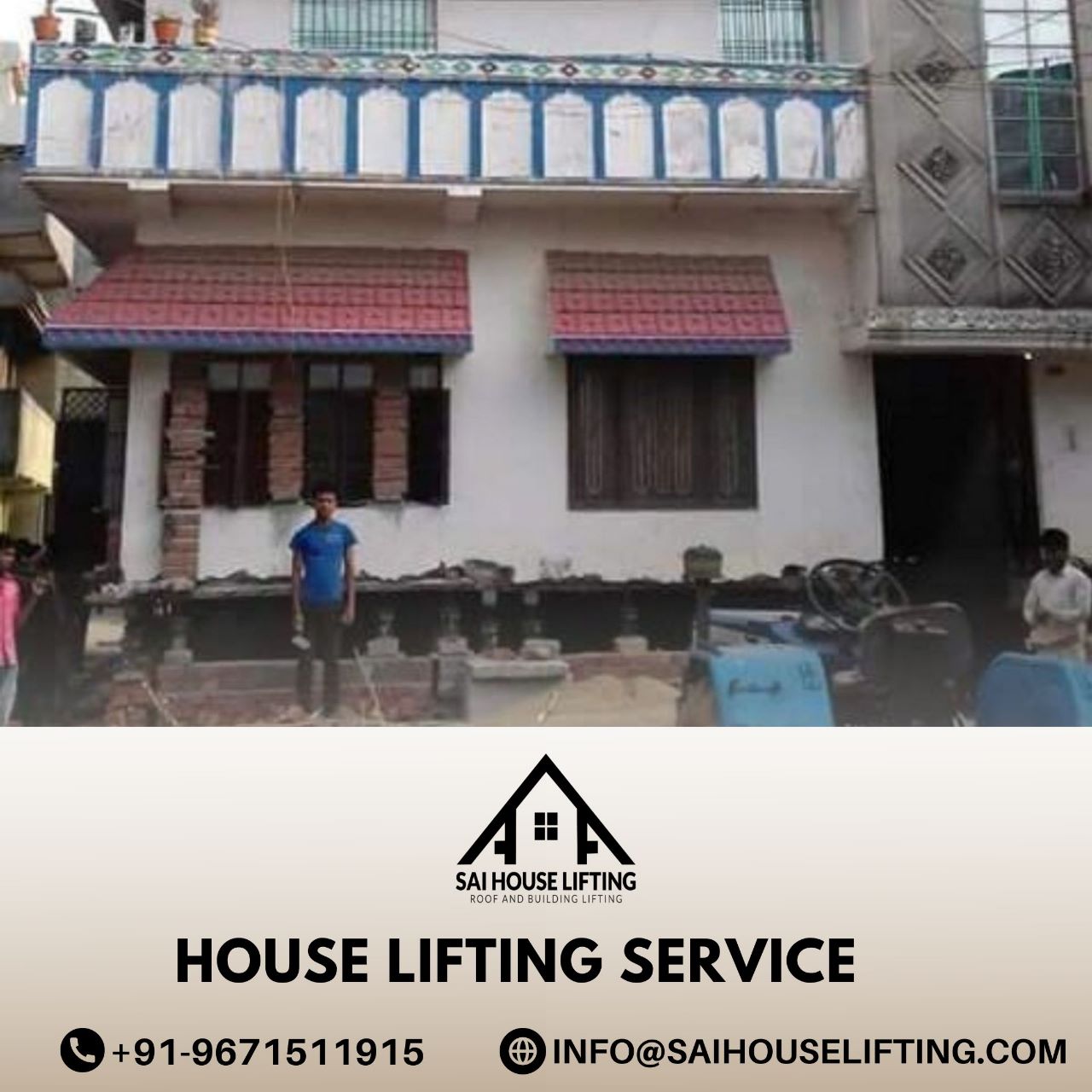 Affordable Price For Your House Lifting Service
Our team is well equipped with the latest gadgets and equipment to lift your house. We offer affordable prices for your house lifting service so that you can avail of our services without any hesitation. Our professional team will provide the best solution to all types of home problems, whether it is a small or big issue, we will make sure to solve it as soon as possible.
If there is any problem related to the foundation or structure of your house, we can easily fix them by using high-quality material that ensures better performance and durability over a long time period. Our experts always try to give a 100% satisfaction level to customers so that they would not hesitate to recommend our services when someone asks about their experience with us in the future times!
Conclusion
Our staff is highly qualified and they have vast experience in lifting houses. We have all the latest gadgets which will make your house-lifting process safe and easy. If you are looking for an affordable house lifting service in Odisha, then Sai House Lifting is the best option for you. Explore more with us at saihouselifitng.com.