Are you looking for a residential house lifting service? Then you have come to the right place. We are well known as the best house lifting company in Panjagutta, Hyderabad. We provide high-quality services at reasonable prices.
House Lifting Service In Panjagutta By Sai House Lifting Service
Sai House Lifting Service is a well-known name in the field of house lifting. We have been providing a quality house lifting service to our clients for many years. Our team of professionals is highly experienced and they have successfully completed many projects with perfection.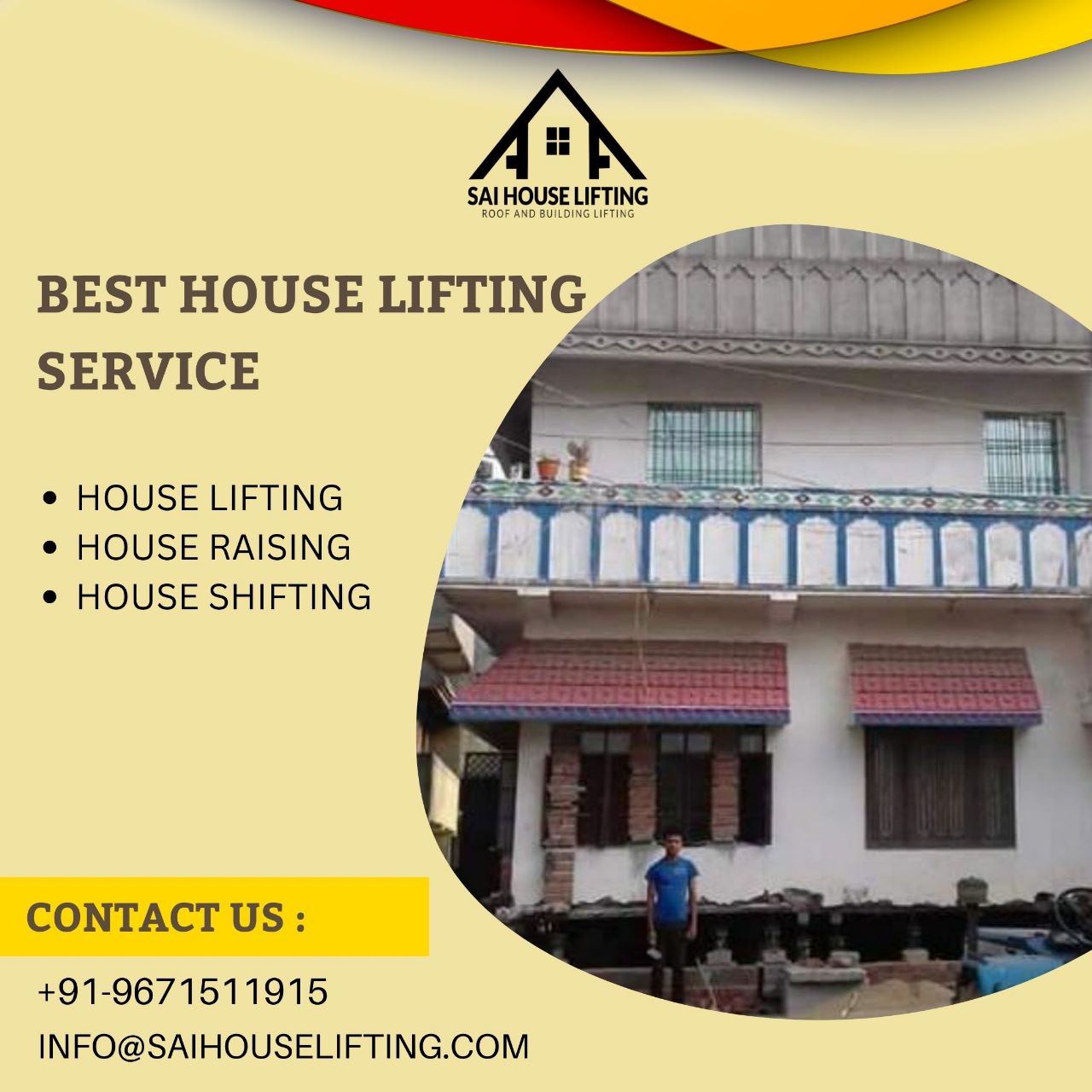 What Is House Lifting Service?
House Lifting Service is a process of raising a building in order to make it safe from flood or any other natural calamity. The house lifting process is also done to increase the height of the building. The house lifting process is done by using hydraulic jacks and cranes.
How House Lifting Can Be Used As Safety Measure Against Flood?
In times of a flood, you may be forced to evacuate your house. This can have a negative impact on your property. House lifting is the best way to prevent damage to the property in such situations.
House lifting involves raising the entire house above ground level and placing it on stilts or columns so that in case of flooding you need not worry about water damaging your home. This method can also be used if there is any other reason for which you want to evacuate from your residential areas such as earthquakes or landslides etc., as these might also cause serious damage to houses lying near them.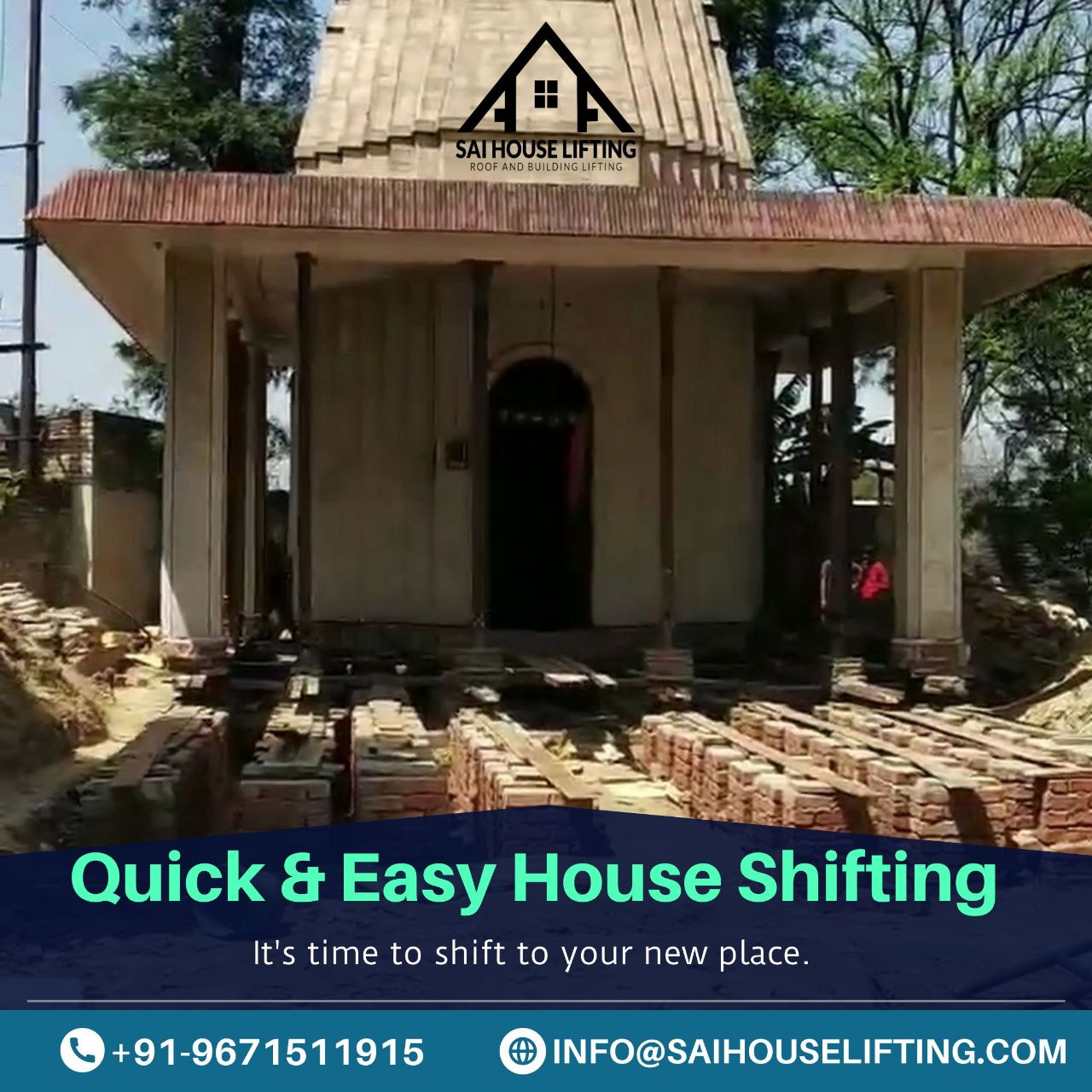 Safe And Professional Work By The Team Of Sai House Lifting Service.
Since Sai House Lifting Service is the most trusted house lifting company in Panjagutta, it has a team of trained and experienced engineers who have years of experience in house lifting. The services provided by the company include: House Lifting Service, House Shifting Service, House Alignment Service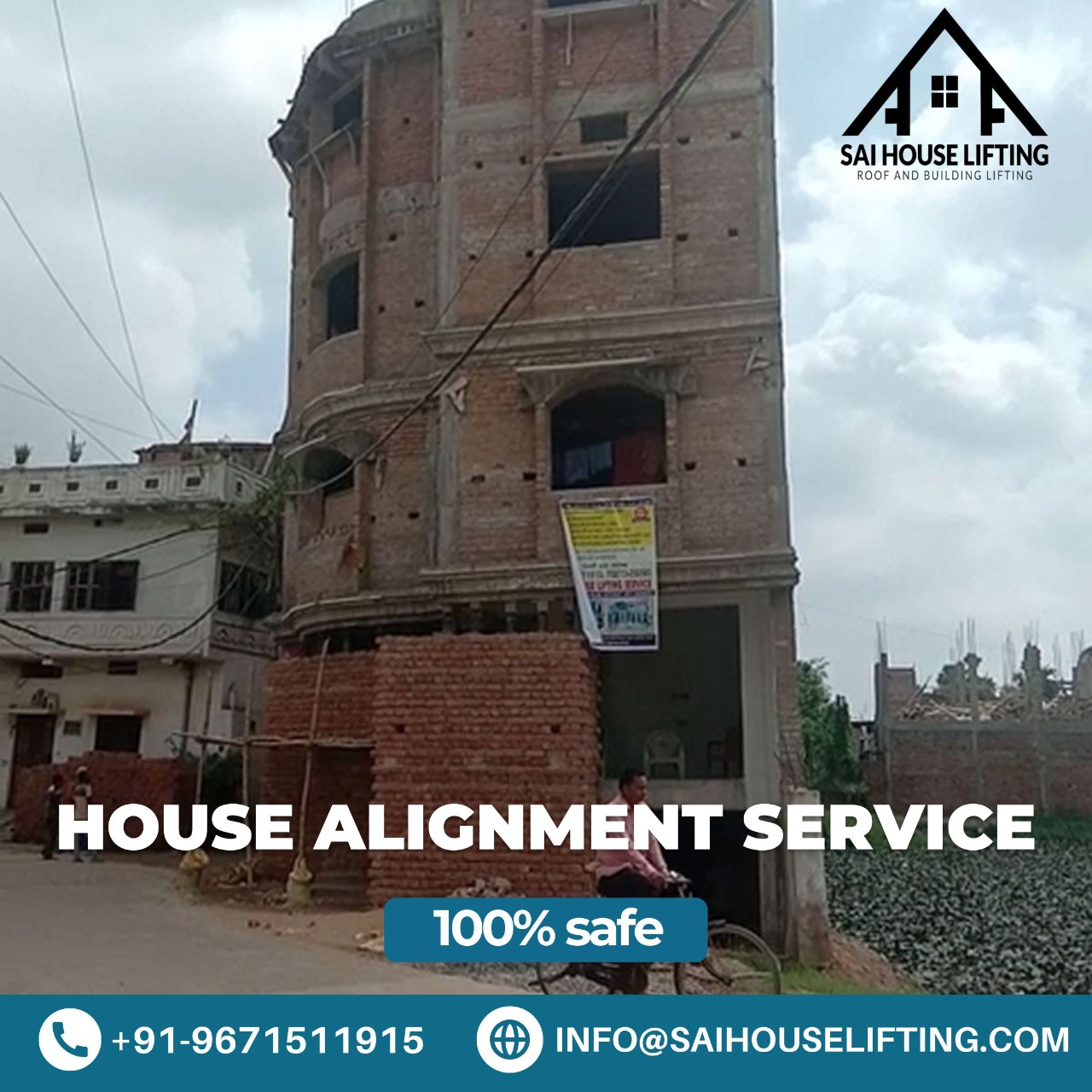 Conclusion
The house lifting service is a great way to ensure your home and belongings are safe from floods, earthquakes and other natural disasters. If you're interested in learning more about how we can help you, contact us today by calling our number or visiting our website! Explore more with us at saihouselifitng.com.