Want to end up with a low-cost house Lifting Service in Hyderabad? It's time for you to visit Sai House Lifting Service. lifting is the process of moving your house to a new place, either up or down. The main purpose behind this service is to adjust the height of your house with respect to its surroundings. House lifting is also referred to as elevation or raising the level of your home/property.
It helps in increasing the value of your property and increases safety as well. You can avail of this service from some reliable companies, but before that, you need to find out which company provides quality services at budget-friendly prices without compromising on quality. If you are looking for low-cost house lifting services in Hyderabad, then Sai House Lifting Company is the one-stop solution for all your needs related to housing lifting services at the best prices.
Low-Cost House Lifting Services
House Lifting is an excellent solution for your house. If you are looking for a cost-effective and quality house lifting service in Hyderabad, then we are here to fulfil all your requirements. We will provide expert services to lift and transport the building that can be used as a home or office anywhere in India at a very affordable price.
We have been involved in providing House Lifting Services In Hyderabad for many years & our professionals are well-trained to do this job perfectly without any damage done to your property. The most important thing is that we provide these services at very affordable prices with satisfaction guaranteed by us so that you don't get any hassle while moving out from one place to another or shifting places where there is no proper road access.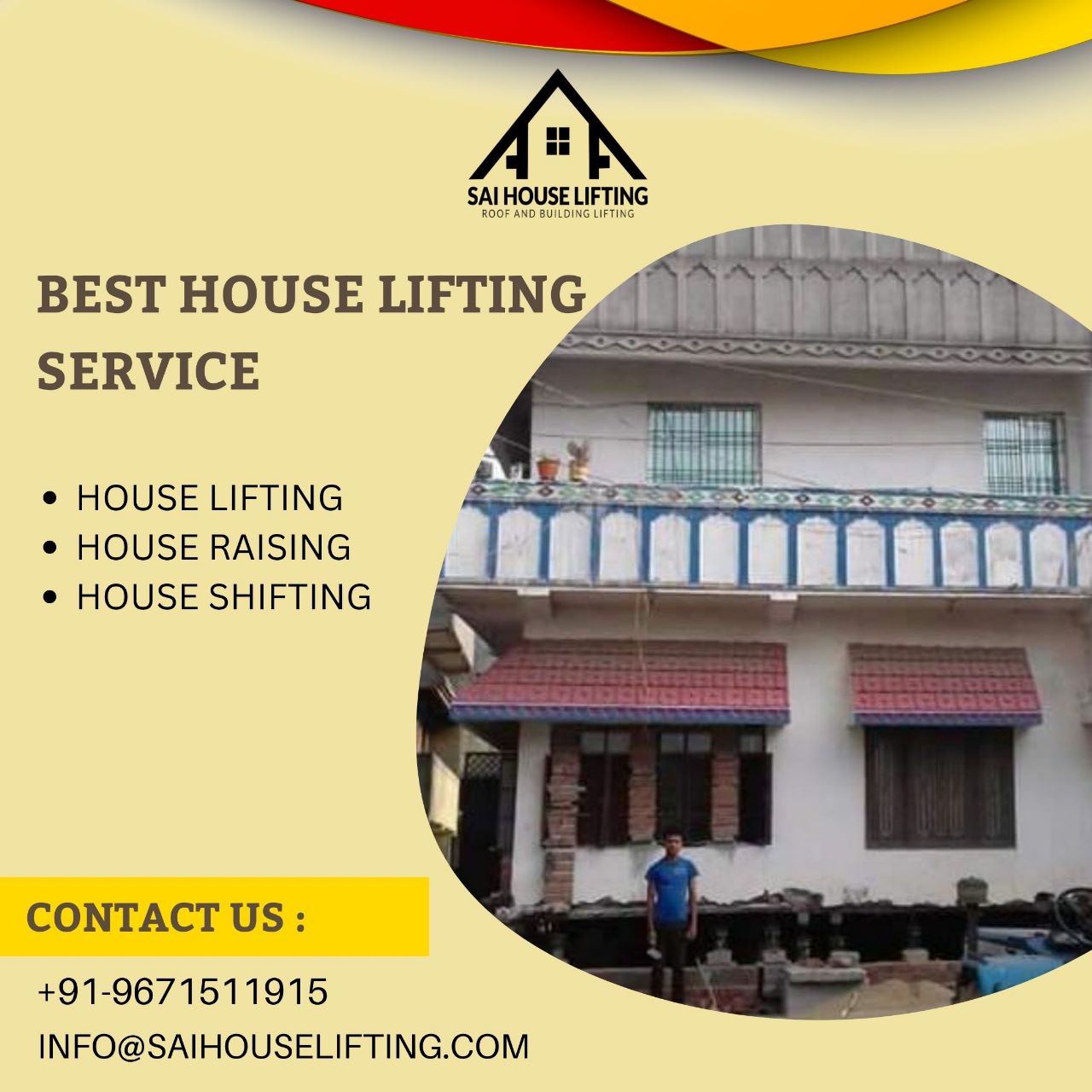 Top Low-Cost House Lifting Service Online In Hyderabad
Sai House Lifting Service is the best house-lifting service provider in Hyderabad. Our house lifting service is available at the best price in Hyderabad. We have the best team of professionals who can lift your house anywhere in India.
Sai House Lifting's Low-Cost Service Has The Best Professionals
Sai House Lifting Service is one of the best companies offering house lifting services in Hyderabad. We have a team of professionals who are trained in all aspects of house lifting. Our experts have years of experience and are well-versed in all types of house lifting services. They will be able to lift any kind of house or building using their skills, knowledge and resources so that it does not cause any damage to them at all!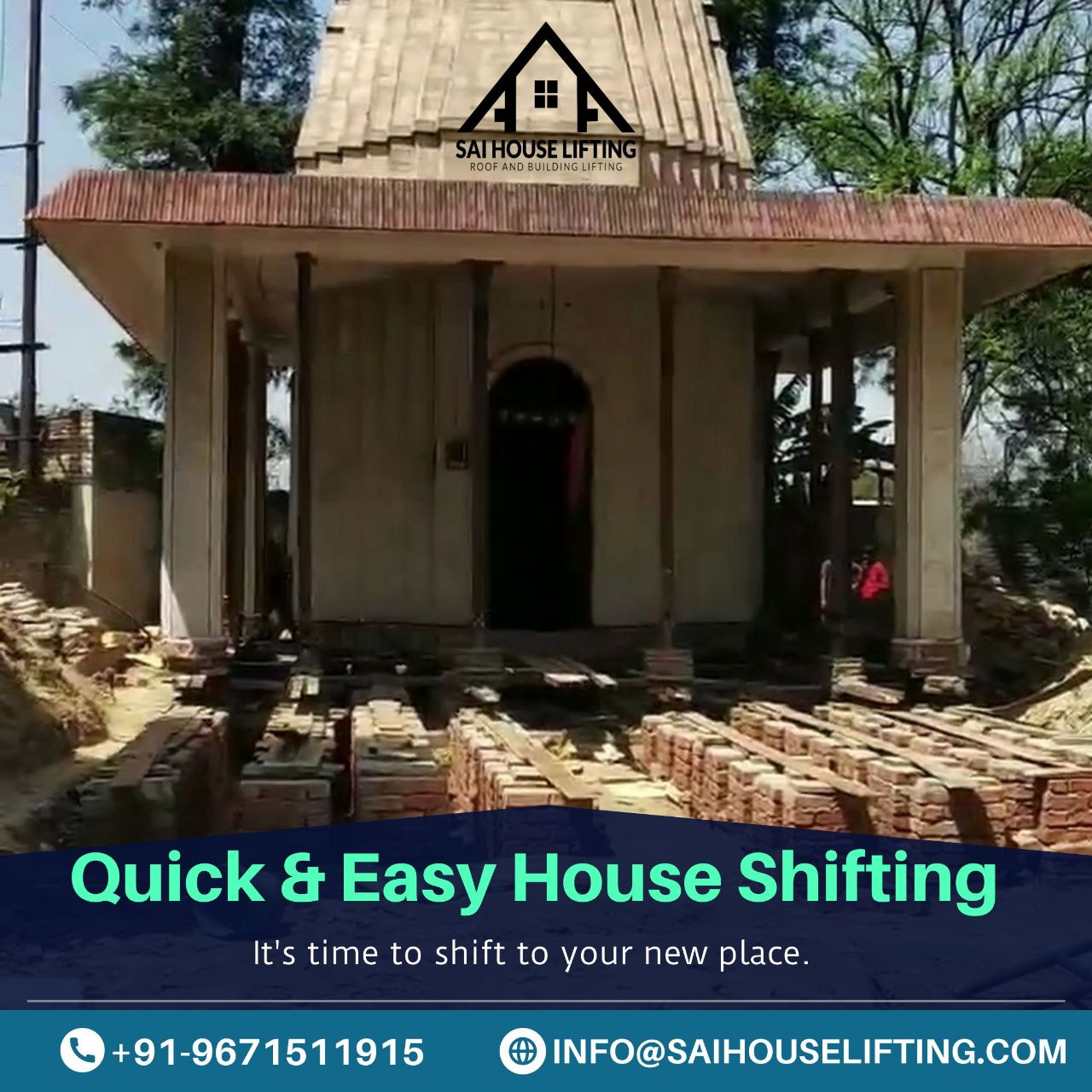 Lift Your House Anywhere In India
Are you looking for a cost-effective house-lifting solution? We are the best house lifting company in India. If you are looking for a low-cost house lifting service provider then we can help you. We provide top-class services at affordable costs so that anyone can get the benefits of our services without having to spend much money on them.
We have been in this field for many years now, and during these years we have gained lots of experience in this area which enables us to deliver highly effective solutions even when it comes to complicated tasks like raising houses from the ground up. Our team has expertise in handling all kinds of heavy machinery required for such an operation, which makes us stand out amongst all other providers offering similar services in India
House Shifting, Lifting And Alignment Service By Sai House Lifting
If you are planning to shift your house, and don't know how to do it, then Sai House Lifting is the best option for you. We provide a comprehensive range of services related to house lifting, alignment and shifting. Our team comprises highly skilled engineers who are experienced in handling all types of structures with ease. They can lift and relocate any type of building as per your requirements.
Sai House Lifting also offers free site visits so that we can understand your requirements better before starting the work or providing a quote for it. You will be amazed by our high-quality services at an affordable price point!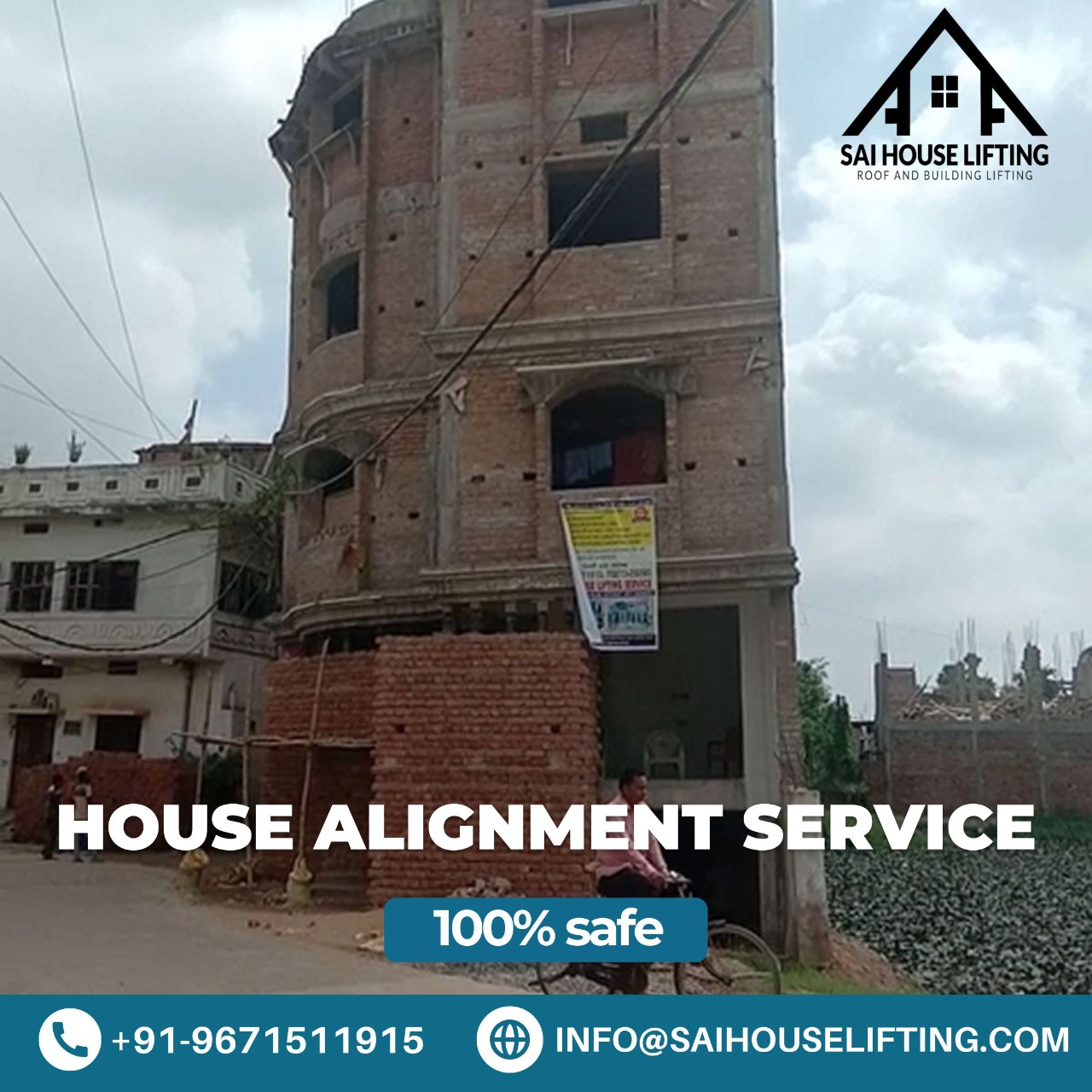 Contact Us Today To Avail Yourself Of The Best Services At Budget-Friendly Prices.
If you are looking for the best house-lifting services in Hyderabad, then Sai House Lifting Service is the perfect choice for you. They have an experienced team of professionals who use high-quality materials and state-of-the-art technology to achieve the desired results.
Sai House Lifting Service provides their clients with a wide range of services including top-floor house lifts, basement floor construction, conversion of garages into living space or vice versa and much more. The company understands that every property owner has different needs so they customize each project according to them by paying attention to even small details.
Conclusion
Sai House Lifting is the best option to avail affordable house lifting services in Hyderabad. Here, we have a team of skilled professionals who can handle all kinds of house lifting work including shifting and alignment. Contact us today at Saihouselifting.com and start your work without any delay! Explore more with us at saihouselifitng.com.